Official php5-cli installation on android by L3n4r0x (php Running On Android Terminal) -> This Repost From My Another Blogs <- You can visit it on http://blog.snfr.cf or http://secretnetworkforces.blogspot.com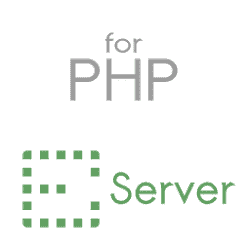 TRANSLATE FOR ANY USE LANGUAGES
---
Show with different language :
How to install php5-cli in android
Requirement:
1. Busybox For Programming Support ( Read And See Here)
2. Terminal Emulator ( Download Terminal Emulator)
3.
Code BB For PHP Server ( Download Server For PHP APK )
4. Internal min ± 300 MB free
5. ROOT Explorer ( Download Root Explorer Pro )
Installation:
1. Install Busybox and The Module
2. Install Server Module For PHP and its php
3. Open Terminal Emulator, type the following code this:
su
data="/data/data/com.eminis.server.php"
chmod 755 $data/files/*
chmod 755 $data/lib/*

Or you can also manually set permissions
755
in
/data/data/com.eminis.server.php/
all the files in the folder "files" and "lib"
4. Open Root Explorer, open the folder
/data/data/com.eminis.server.php/files/
, "press and hold" file named php. (See screenshot)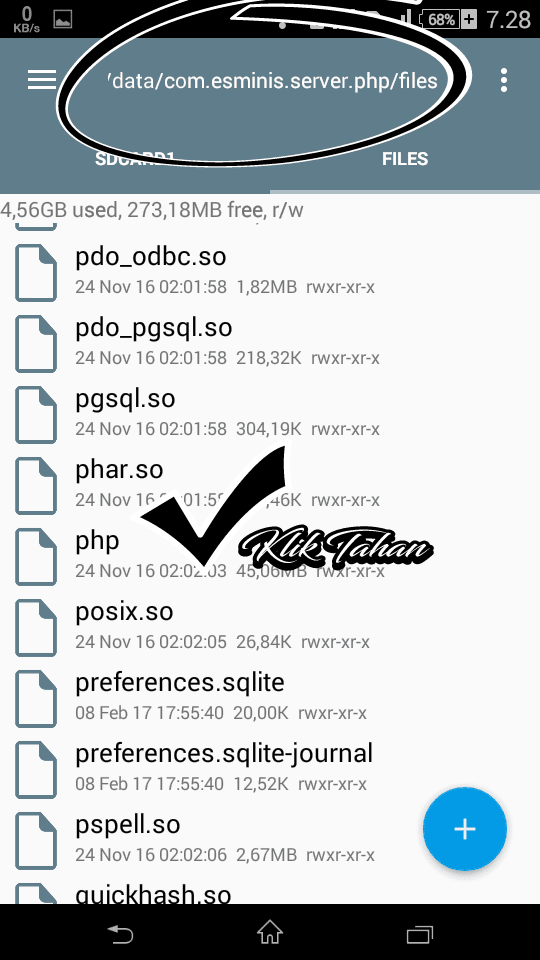 Click hold, then click on the option menu (top right corner)
Click on the options menu, select the "link to this file"
Once the link is copied, immediately go to the dir
/system/bin/
(see screenshot)
/System/bin/ click I marked above
Done. Try test open the Terminal emulator. Type the following code:
php -v
php --help
Installation Results Above


[*] Features:
* Pure PHP v.5.4+ - v.7+ server with modules:
core | session | standard | date | ereg | libxml | openssl | PCRE | sqlite3 | zlib | bcmath | bzip2 | calendar | ctype | curl | dom | hash | fileinfo | filter | ftp | gd | gettext | gmp | spl | iconv | intl | json | mbstring | mcrypt | mongodb | mysqlnd | mysqli | oDBC | pdo | pdo_mysql | pdo_odbc | pdo_pgsql | pdo_sqlite | pgsql | Phar | posix | pspell | recode | reflection | mysql | simplexml | soap | sockets | exif | tidy | tokenizer | WDDX | xml | XmlReader | xMLRPC | XMLWriter | xsl | zip | cli_server | mhash ssh2 | opcache | Phalcon | yaf | yar | iD3 | lzf | oauth | quickhash | bbcode | xmldiff | xdiff | rar | gender | stats | EIO | judy | mailparse | rpmreader | spl_types | yaml | ev | inotify | weakref | xdebug | dba | Imagick